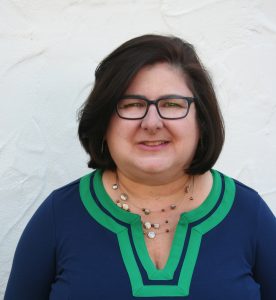 I attended a workshop on Design Thinking/Human Centered Design at the d.school at Stanford last week.  I was familiar with some basic concepts already but it was terrific to work through the process in a learning environment with great faciliatators (and I was reminded that I love to be a student).
For many of us, summer is a time to kick back a little bit and not spend our extra time on our businesses.  However, the workshop last week reminded me that it can also be a great time to learn new skills or hone existing ones.  If you want to spend a little time this summer to learn more about Mailchimp and email marketing, I'm piloting an online version of my popular Mailchimp Magic workshop next Tuesday!
Mailchimp Magic Online! (Use Promo Code: PILOT for 50% discount)
July 25th, 4:30-6pm
To your learning!