Don't go it alone anymore!
Join our unique digital community to gain the
knowledge, skill, and confidence to become
the small business owner you're meant to be!
If you're committed to becoming a better business owner
and love the benefits of a community,
you are exactly who we are looking for.
You're invited to join our unique digital
small local business owners community.
gained the knowledge, skill and support to grow your business with ease?
were part of a support network of like-minded small business owners so your successes are cheered & your challenges are shared
could grow past your plateaus by creating the breakthroughs you need to become a better business owner.
are part of the legacy of small business success in your local community, building resilience and a robust economy!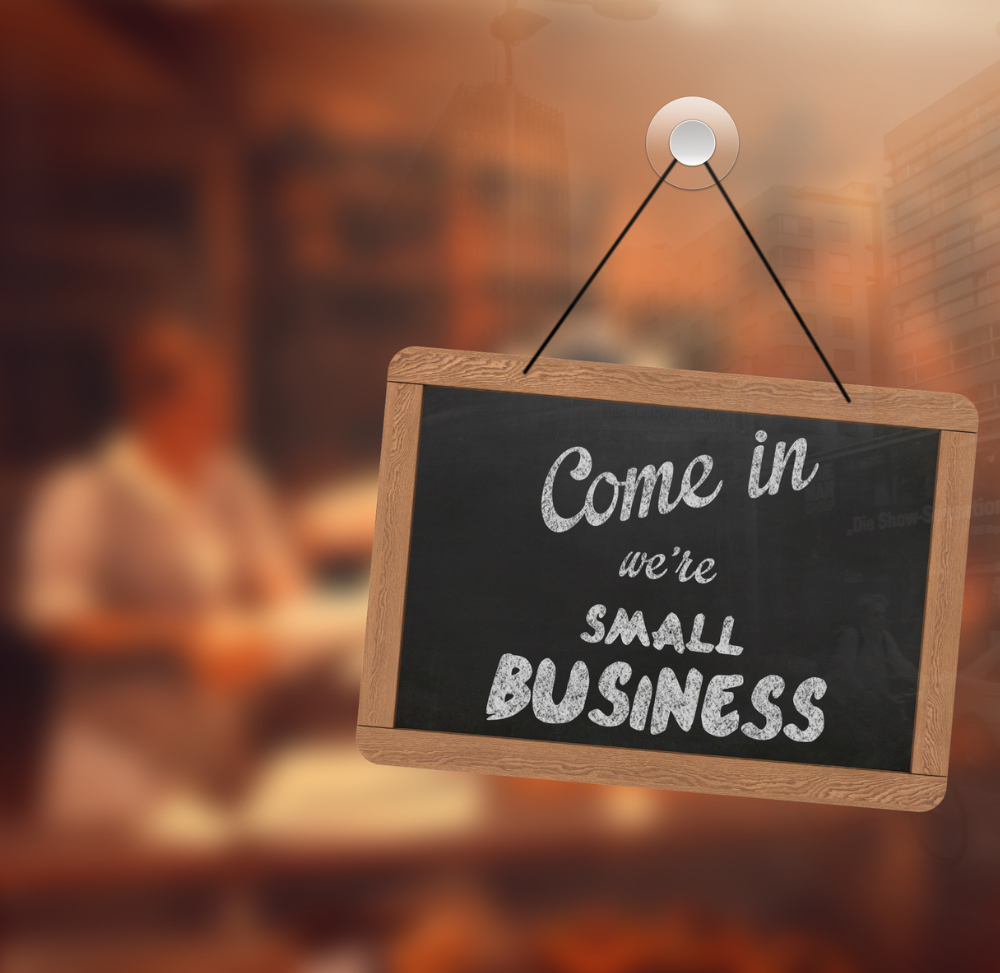 Introducing Small But Mighty!
An online community dedicated to
supporting small, local business owners by
improving our skills, building confidence, and pushing ourselves to grow
for our own benefit and the benefit of our customers, neighborhoods & towns!
Join us for monthly themes, weekly accountability, business book clubs and expert training
 all designed to help you build your business while having the camaraderie of a community to cheer you on!
All with a 30-Day Satisfaction Guarantee or your money back!

Weekly Q&A sessions so you can bring your questions to Lisa and the other Small But Mighty biz members.
Weekly Accountability prompts and support to help you get your to-do list done.
Monthly themes including goals & goal setting; pricing strategies; customer retention and more.
Monthly business book selections and discussions. 
Desktop and mobile access to the community.
Recordings and replays.
A community of like-minded Small But Mighty Businesses!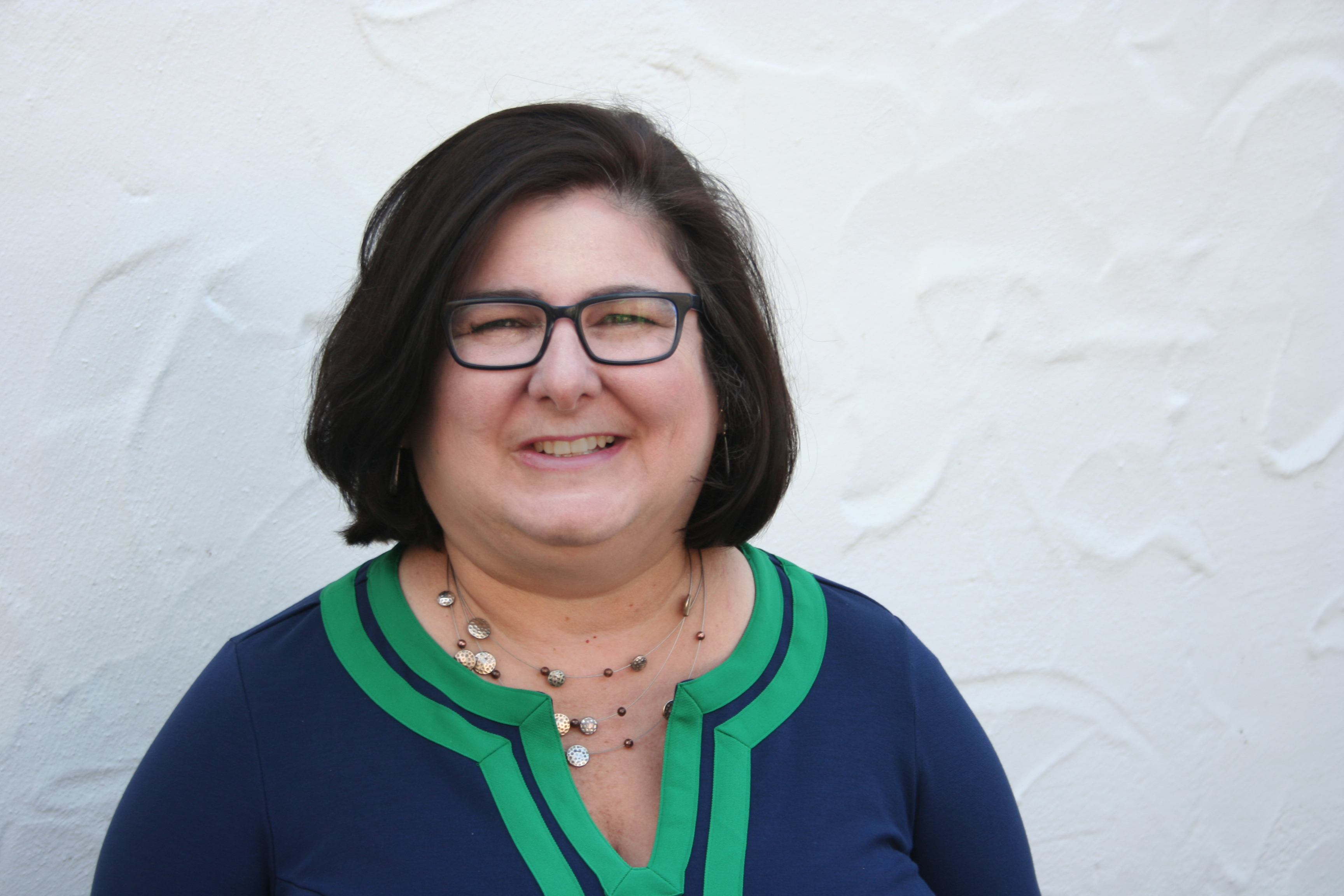 Your Host,
Lisa Cain, Phd
As a small business owner and marketing consultant for over 20 years, Lisa knows how challenging it can be do find community, support and know-how.  She brings her academic expertise with a PhD in Marketing from The Wharton School, her hands-on knowledge and her innate teaching and facilitation skills to be your guide and host at Small But Mighty!