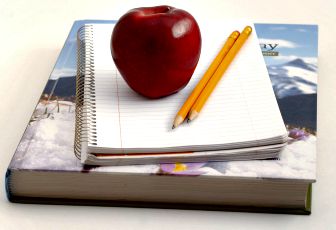 It's Back to School time!
As a life-long learner and teacher, mostly in academic environments, I love back-to-school time!  This year I'm working on several workshops and series both on my own and in collaboration with others to bring high-level learning to small business owners.
First off, I'm an invited facilitator for a workshop tomorrow, Tuesday, August 23rd in Berkeley called "Stepping Up To Grow Your Business."  Presented by The Craneworks and co-sponsored by Townsquared and NextSpace, this workshop will address revenue model opportunities, marketing (my part) and strategic business decision-making for both short and long-term sustainability.   Get your tickets here (just $35 if you buy today). 
I've also got a Facebook Marketing series in the planning stages that will launch in October.  More info to come in future newsletters!
What are you learning about these days?