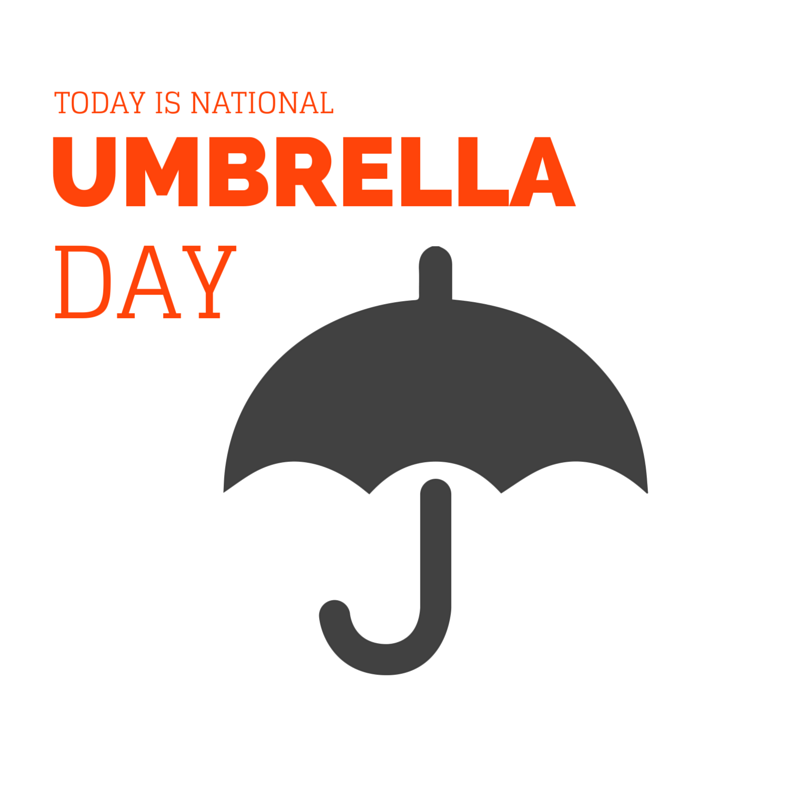 #nationalpizzaday    #valentinesday    #nationalumbrelladay
Keeping track of the calendar and the marketing opportunities afforded by the special days we celebrate (or make up to celebrate) can be a good fit for some businesses.  Do you pay attention to those opportunities?   Are there fun things you can do to remind your prospective clients that it's time for them to buy your services again?    It might be time to get out the calendar and also check out this fun website: National Day Calendar.
The idea behind using these events is that it can provide an opportunity to offer some extra value (or some fun!) to your prospective clients.   My daughter went to Yogurtland on February 6th.- between 4 and 6pm because they were giving out free frozen yogurt for National Frozen Yogurt Day.   She's more likely to go back and buy some frozen yogurt there because of their promo day (and she likes their yogurt).
Ideally, you'll match your offer to something that connects to the special day.  But I'm all for being goofy every once in a while and having some fun.   So in honor of National Umbrella Day,  I'm offering my online course, Pricing for Profits, for only $10 if you click through here.   Save your extra money for a rainy day (when you'll need an umbrella!)
Let me know which days are fun for your business to consider for a promotion!